May 2020
Metal Clay Exploration (MCE-4)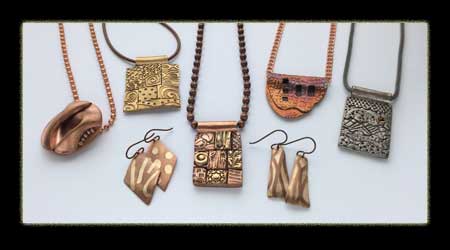 A 4-week or 6-week series of classes in which students get to explore beginning to advanced techniques in either silver or base metal clay. These classes are self-paced and all skill levels are welcome. Students will choose from a variety of projects and work time will focus on developing the skills necessary to master the required techniques. The spirit of these sessions is to expand individual levels of expertise in a collaborative and creative environment.
Tuesdays, 1 - 4 pm
May 5, 12, 19, 26
$120, plus clay
The Silhouette Curio and Metal CLay - Specialty Class (SMC)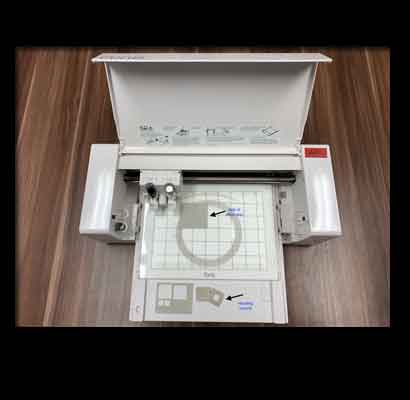 The Silhouette Curio is an electronic cutting machine that connects to your laptop computer. It was originally developed to cut paper, vinyl, fabric, or heat transfer material. However, it did not take long for the metal clay community to discover that this wonderful machine would also cut metal clay. In this class, you will learn how to use the software "tools" to draw and manipulate an image, fill it with texture, and then, with the push of a button, send it to the Curio to etch your design and cut out your piece. The possibilities are endless.
Introduction to Version 4
Friday, May 1, 10 am - 4 pm
$125, plus kit fee with silver clay
Easy Earrings in Silver Clay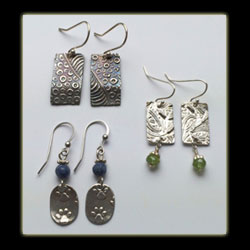 Saturday, May 9, 9 am - noon
Tohono Chul, Tucson, AZ
www.tohonochul.org